Jesus leads us to be people that extends his love, forgiveness and grace to everyone. No matter what you have been through or what you are facing, Jesus loves you. We'd love you to be part of our family at
New Vision.
Our Sunday Worship is an opportunity for people to come worship our Lord and Savior Jesus Christ together as one. Being in community impacts lives and reminds us that we can't do life alone. We meet every Sunday at 10:30 am. Our gatherings usually last somewhere from 60-75 minutes and always include great music and a challenging yet easy to understand message from one of our pastors.
Wednesday Night Small Groups
On Wednesdays at 6:30 p.m. we have opportunities for everybody in the family to grow in their faith and spend time in community with other Christ followers. We have a small group Bible study for adults and a wonderful student ministry for your teenagers, as well as programming for children to learn how to follow Jesus on their level. We'd love for your family to join us this Wednesday!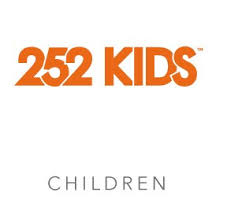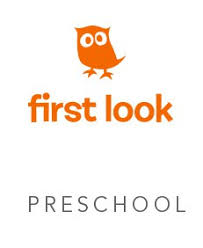 Kids are important to us, and we want them to about Jesus on their level. Babies through 4th grade can experience safe, age appropriate environments where the Bible is taught in relevant and creative ways. New Vision Kids meet every Sunday at 10:30 and on Wednesday nights at 6:30.
Men's Ministry
meets the 2nd Sunday Night of each month at 6 PM
Woman's Ministry
meets the 4th Sunday Night of each month at 6 PM
Our Pastors | Brad Rogers & Tyler Toon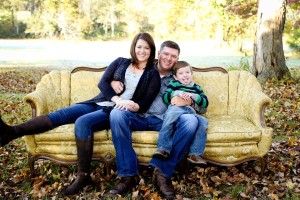 Brad Rogers is the founding pastor of New Vision Community Church. Brad grew up as a preacher's kid and has always loved being part of the local church. At the young age of nine Brad received Jesus Christ as his Lord and Savior and surrender to full time ministry at the age of fifteen. Brad served as youth pastor at two churches and lead pastor to four churches before planting New Vision Community Church. Brad has lived here in Logan County since 2001 and married his wife Jenny in 2004. Brad and Jenny were blessed with their son Luke in 2009. Spending time with family, the outdoors, mowing grass, diesel trucks and Ford Broncos are a few things Brad enjoys in his spare time. Pastor Brad is passionate about preaching the gospel and sharing the love of Jesus. People love his relevant and practical preaching that is full of humor as well.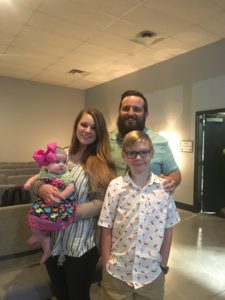 Tyler Toon is the Associate Pastor of New Vision Community Church. Tyler oversees our student ministry, discipleship and outreach efforts, and shares preaching responsibilities with Brad from time to time. Tyler gave his life to Christ at the age of 7, but didn't surrender to the call to pastor until age 20. Prior to New Vision, Tyler served as one of the founding pastors of a church plant in New Orleans, and most recently as the lead pastor of another church in Kentucky. Tyler is a Logan county native, and a graduate of New Orleans Baptist Theological Seminary. Tyler is married to Allison, and they have two children, Landon and Selah. Tyler is an avid supporter of all things Kentucky Wildcats, and spends most of his free time watching sports, playing golf, or going out to eat with his family.
New Vision Community Church