We believe the church is not somewhere you go, it's something you are. We know that God is moving through His church, and we want you to be a part of it. There are several ways you can get plugged in here at New Vision.
Growth: Invite a friend
We believe that advancing God's Kingdom doesn't come through new ways of doing church, but through the ancient way — faithful preaching and contextualizing the unchanging gospel within a changing culture. New Vision teaches faith in Jesus Christ, God's only Son, as the only way to eternal life. Jesus commanded us to take that message to the world, and we believe that begins in our neighborhoods, workplaces, and schools. We'd love for you to join us in reaching our community with the Good News of Jesus!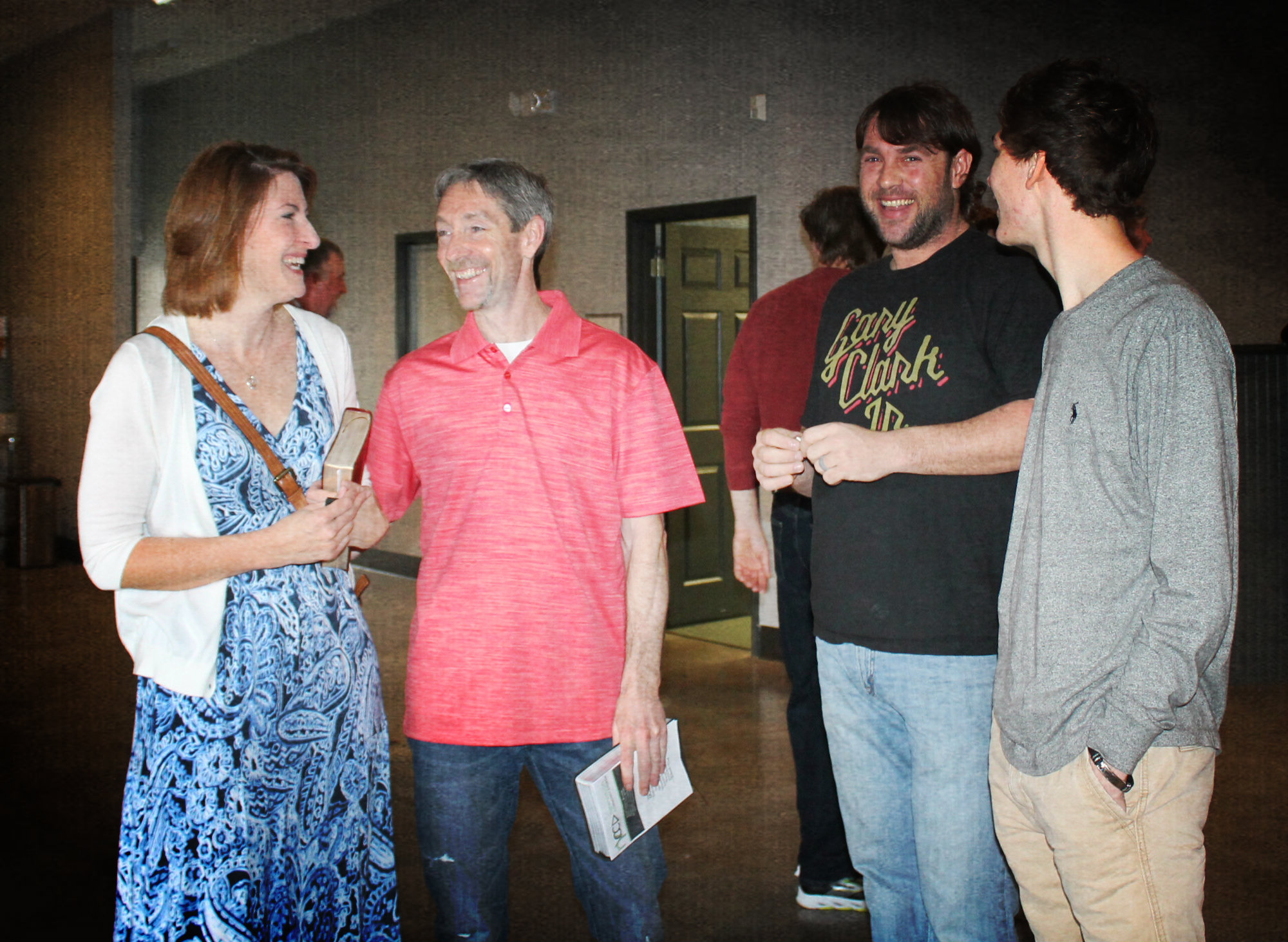 Gifts: Join a Team
God had given us all gifts to use to Glorify His name. From worship to hospitality, from kids to security, there's a place for everybody to serve. We encourage you to speak with one of our pastors and join a team today!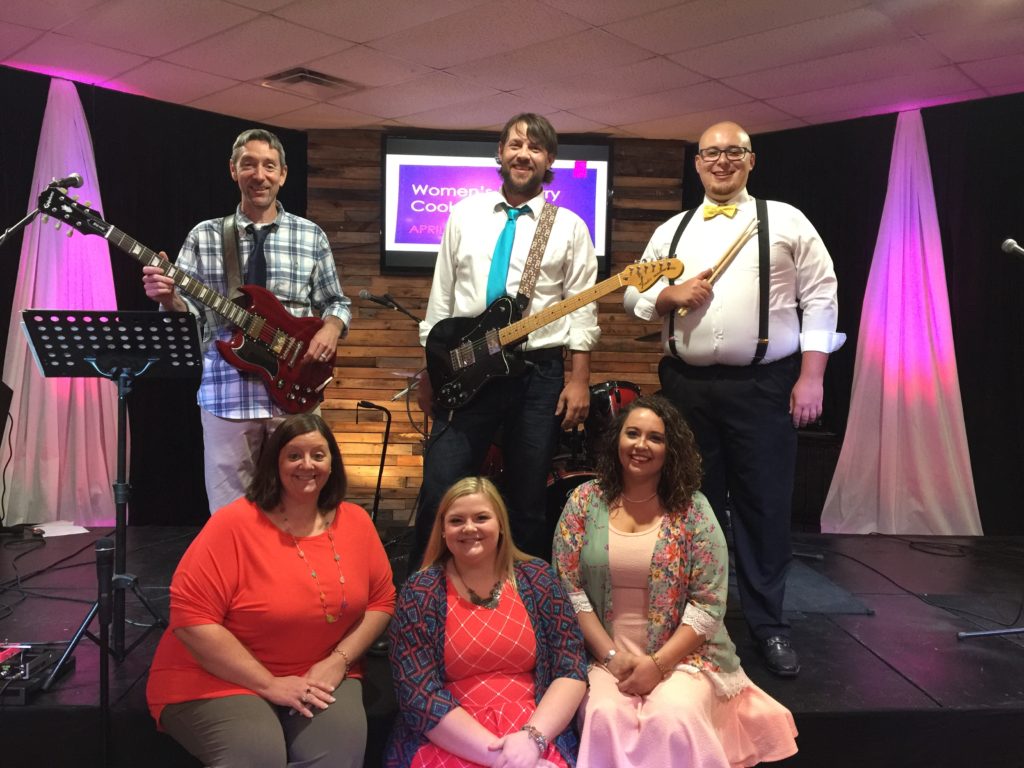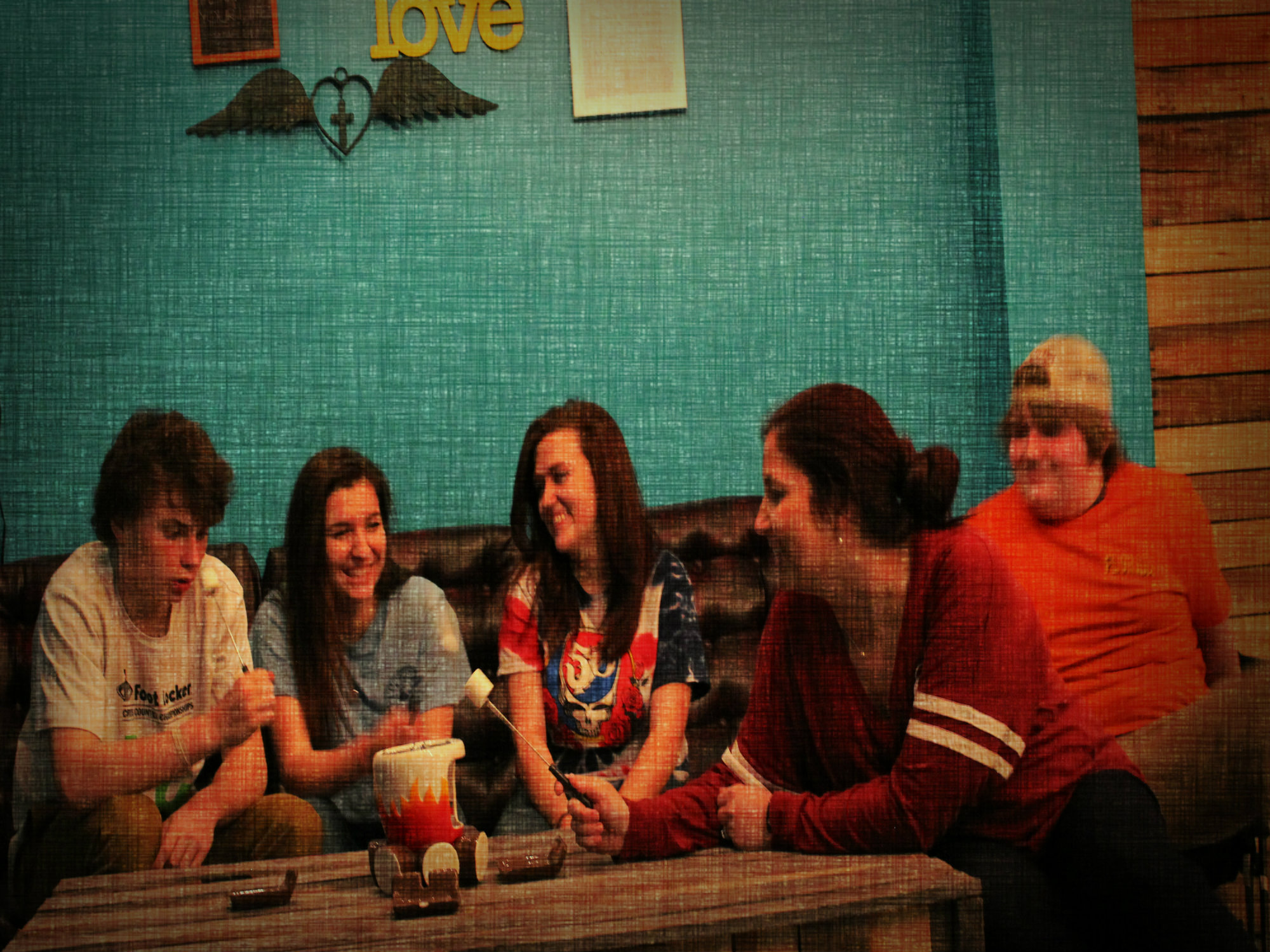 Groups: Let's do life together
Small Groups are a great opportunity for you to not just learn more about the Bible, but to live in community with other Christ followers. We have small groups that meet regularly on Wednesday nights at 6:30, as well as other special occasions throughout the year.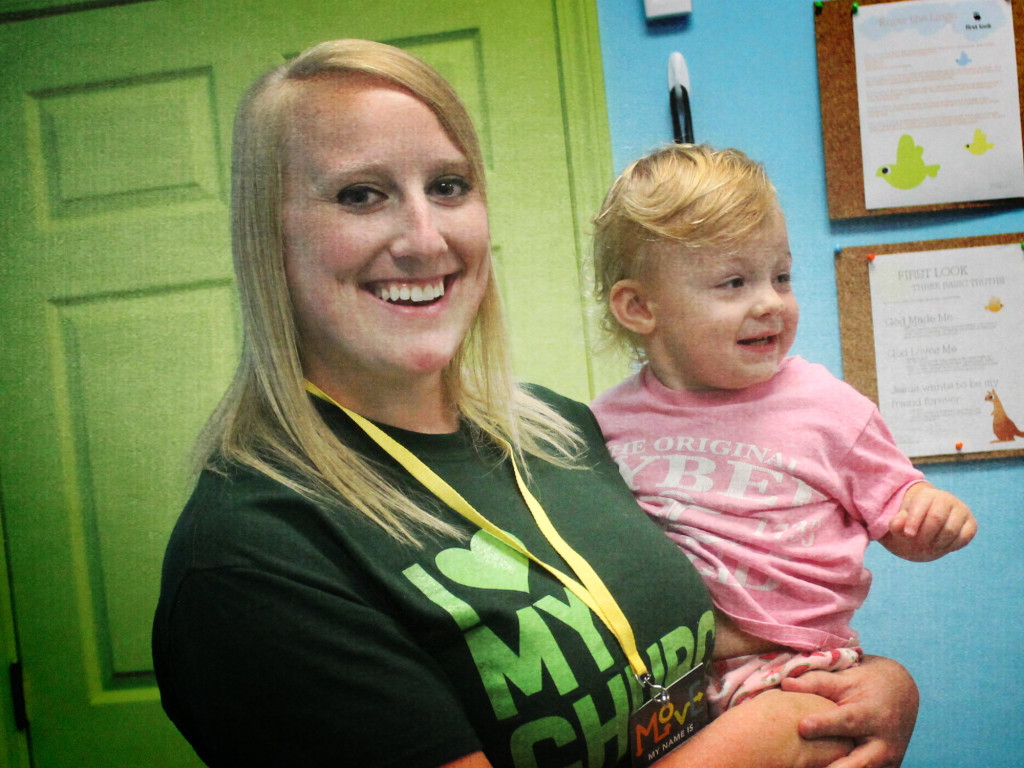 Serve: Volunteer
The Church has been commissioned by Jesus to make disciples. We invite you to partner with us and engage in sharing the love of Jesus to those around us. From handing out candy to Trick or Treaters on the town square, to traveling to the Gulf Coast to aid in disaster relief, there's always somewhere to serve. Our ultimate goal here at New Vision is to make Jesus known around the world, and we'd love for you to be a part of making that vision come to life.