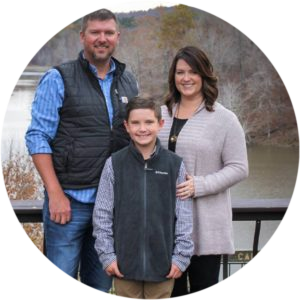 Brad Rogers is the founding pastor of New Vision Community Church. Brad grew up as a preacher's kid and has always loved being part of the local church. At the young age of nine Brad received Jesus Christ as his Lord and Savior and surrender to full time ministry at the age of fifteen. Brad served as youth pastor at two churches and lead pastor to four churches before planting New Vision Community Church. Brad has lived here in Logan County since 2001 and married his wife Jenny in 2004. Brad and Jenny were blessed with their son Luke in 2009. Spending time with family, the outdoors, mowing grass, diesel trucks and Ford Broncos are a few things Brad enjoys in his spare time. Pastor Brad is passionate about preaching the gospel and sharing the love of Jesus. People love his relevant and practical preaching that is full of humor as well.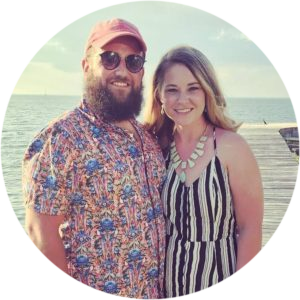 Tyler Toon is the Associate Pastor of New Vision Community Church. Tyler oversees our student ministry, discipleship and outreach efforts, and shares preaching responsibilities with Brad from time to time. Tyler gave his life to Christ at the age of 7, but didn't surrender to the call to pastor until age 20. Prior to New Vision, Tyler served as one of the founding pastors of a church plant in New Orleans, and most recently as the lead pastor of another church in Kentucky. Tyler is a Logan county native, and a graduate of New Orleans Baptist Theological Seminary. Tyler is married to Allison, and they have two children, Landon and Selah. Tyler is an avid supporter of all things Kentucky Wildcats, and spends most of his free time watching sports, playing golf, or going out to eat with his family.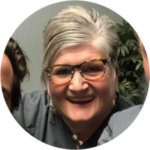 Sherry is a long time member at NVCC, she's the engine working behind the scenes to make sure all the day-to-day business of the church is taken care of. She's the one that makes sure bills are paid, curriculum is ordered, and you have coffee for Sunday morning, but her most difficult task by far is keeping our two pastors in line on a daily basis!